The Grand View Difference
Personal Service, Professional Work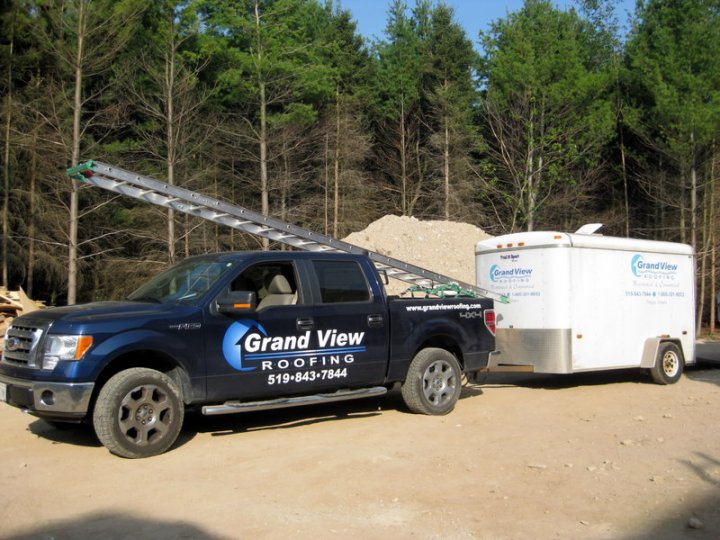 As a smaller, customer oriented business we commit to achieve your complete satisfaction and approval. We take pride to ensure that your home is equipped with the best in product and warranties ranging from 25-50 years. Our mission is to earn your trust and support.
I don't need to tell you that a contractor's reputation is built or buried based on your opinion of the work completed.  To make you more comfortable with the services that we provide please visit our Feedback page.   Here you will find comments and opinions from people we have served in the past.  No shortcuts, no secrets, only honest friendly service.
Time to separate the amateurs from the professionals. When you hire someone to work for you, ask as many questions as you can. A lot of larger companies will hire subcontractors to complete the work. So in essence you are hiring a company that you did not get to examine and often these are people with little to no experience. You may also find a quote that seems unusually cheap. Be careful to ensure that the workmanship isn't cheap as well.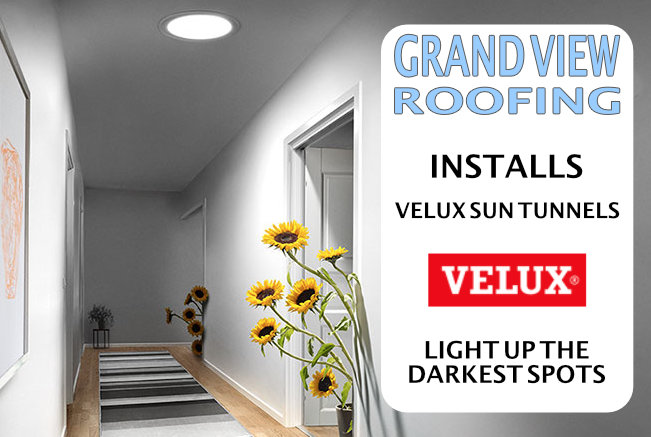 All of our employees are fully covered by worker's compensation as well as liability insurance. All employees have fall prevention training and can present a wallet card at anytime.  Recent copies of training, liability insurance, WSIB clearance certificates and a couple of references are included with all free quotes.
If you have any questions or comments please bring them to my attention so that I may offer you the best service possible. I'd like to personally thank you for considering Grand View Roofing.
Jamie Frangos
Bring daylight to every corner of your home
Many houses have bathrooms, hallways and other rooms where daylight only enters when you open the door. Dim and dark, these rooms are unwelcoming places until you turn on the light. Those days are over.
VELUX SUN TUNNEL skylights bring natural light into even the darkest and most isolated spaces through a specially designed tunnel that passes from roof to ceiling. The attractive ceiling diffuser blends unnoticed into the ceiling, spreading a soft and restful light throughout the room.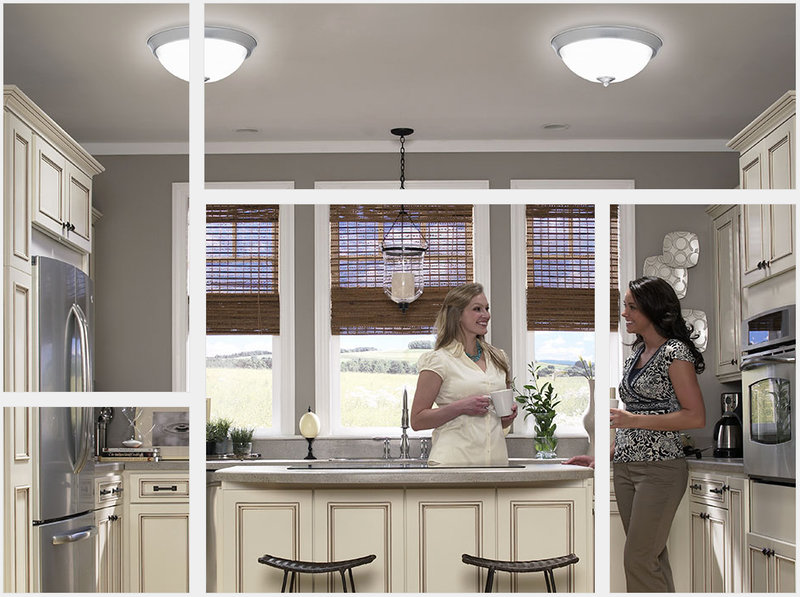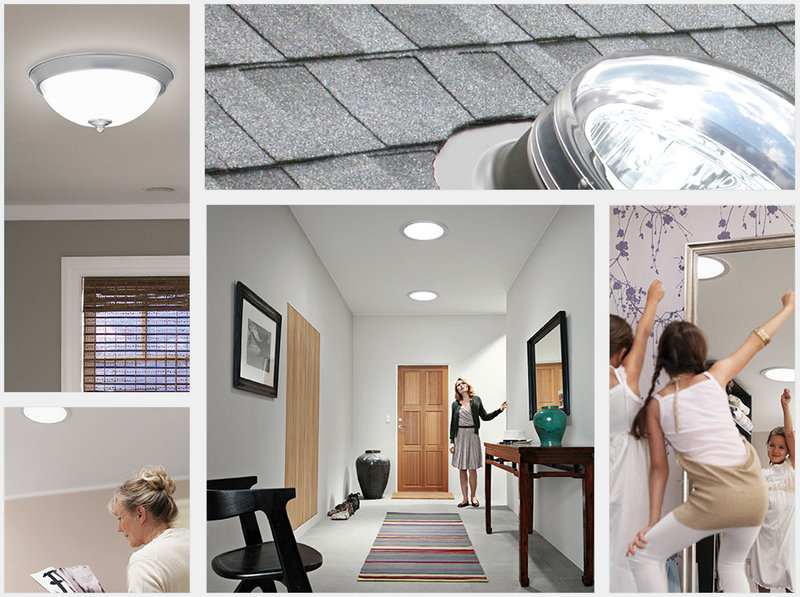 Rigid and Flexible VELUX Sun Tunnels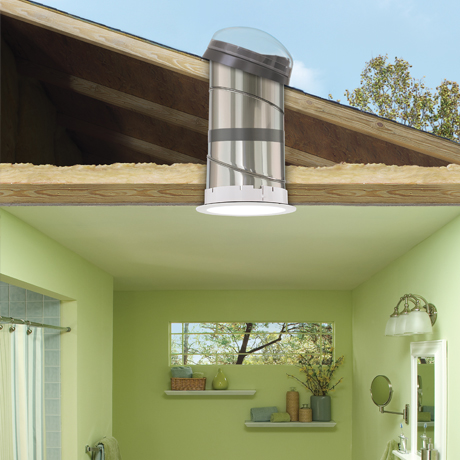 A highly reflective rigid tunnel provides the brightest light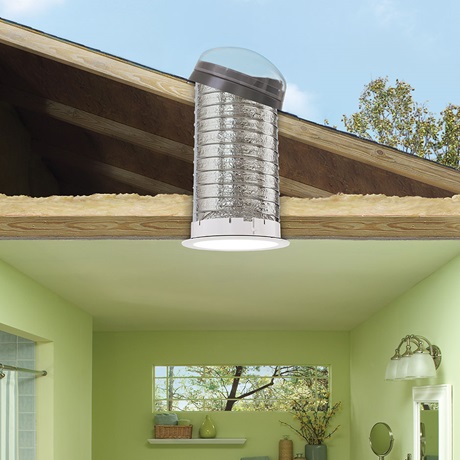 Flexible tunnel makes installation easy when there are large obstacles

Every Room Deserves the Beauty of the Sun!
Light up the darkest spaces
VELUX SUN TUNNEL skylights can dramatically change a room. They're the fastest way to add natural light and the feeling of openness to those dark spaces. The impact in terms of daylight is stunning.  GRAND VIEW ROOFING is proud to present and install Velux Sun Tunnels!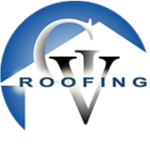 Is it time for a new roof?
Let us help you choose the right product for your home!
Get Your Free Quote!
To get a free quote you can call into our office or you can submit your information in the contact form.  After receiving your information we will contact you to establish a date and time to meet.  Email, Call or Write to us.
Testimonials
Thank you very much for your references.  I am filled with joy when I hear back from happy customers, there is nothing more gratifying.
If you would like to offer a reference it would be greatly appreciated and can be sent online, by mail, or simply give me a call and I will stop by and say "Hello"
Recently we had the opportunity to work with Jamie Frangos of Grand View Roofing.  Jamie stripped the old shingles from our roof and installed more than 100 bundles of new shingles, vents and where necessary, flashing.

We have worked with dozens of contractors both personally and professionally and we would rank Grand View Roofing at the top of the list.  Jamie's work ethic and the quality of the final product are outstanding.

They are professional, diligent, conscientious and extremely customer service oriented, which is a very refreshing experience.

Jamie significantly exceeded our expectations by not only completing the work he was contracted to do very expeditiously, he also identified some problem areas on the roof and repaired them for no additional cost.

We highly recommend Grand View Roofing.  I found Jamie a real pleasure to work with.Kim
We write this letter of appreciation in support of Grand View Roofing, for their excellent roofing job.  We came to know them through our neighbor, who provided us with an excellent recommendation.  We can sincerely say that they demonstrated many fine qualities, to mention a few but not limited to, punctuality, professionalism, honesty, integrity and accountability.  Their work was clean and neat.  Unknowingly they left a single loose nail on our garage roof that we noticed from our master bedroom window, when we called them a week later; they came promptly and attended to our request.  This is a good example to depict that they can be trusted and accountable.

Jamie made up the quote in front of me and provided us with a very reasonable and affordable quote.  The whole process was transparent, which proved their honesty and integrity.  Next week, based on our recommendation, a friend of mine has contracted Grand View Roofing to change the shingles on his roof.

In short it is with great pleasure that we can highly recommend Grand View Roofing for all your roofing needs.
From the very beginning, Grandview was great to deal with.

Jamie made the quote process easy and came back a couple of times with samples. Matt did our install solo and was amazing, clean and efficient. He works alone, but knows that every aspect is done to his very high standards. Our neighbors even commented on how great Matt was. Very impressed, they did great work, on time and cleaned up like they had never been there at all. You pay for what you get, and these guys did a great job! We would recommend Grandview Roofing to friends and neighbors and strangers. You wont be disappointed!